The Weishaupt name stands for reliability, high quality, and first-rate service. As an owner-managed, medium-sized business we're big enough for our energy technology products to be a global success and, at the same time, slim enough to act independently, responsibly, flexibly, and consistently.
Reliable research
In the Weishaupt research and development centre, around 100 highly specialized technicians, designers and engineers develop innovative heating technology through to series production. This is where the foundations of reliable Weishaupt technology are laid.
Reliable production
We demand the utmost quality and precision. The expertise of our skilled employees is in every product and underlies the successful development of the company. At Weishaupt, only really well-engineered devices and accessories come onto the market, where they perform reliably for customers.
Reliable customer support
For us at Weishaupt, good customer support is an important part of our extensive range of services. Competent specialists are there for our trade customers – your heating contractors – whenever they are needed. With regular training courses for our specialist partners, service technicians, and employees, we always ensure that our support can be relied on.
The future of energy technology.
Become part of it.
The world is changing. In the energy technology field too. At Weishaupt we work every day to ensure that we use the world's Energy resources
responsibly in the future. Be part of it.
Weishaupt.
In figures.
0

sqft Research & Development Centre in Schwendi
0

Weishaupt Group employees worldwide
0

branch offices in Germany
0

Weishaupt Group subsidiaries worldwide
0

countries with Weishaupt representation and agencies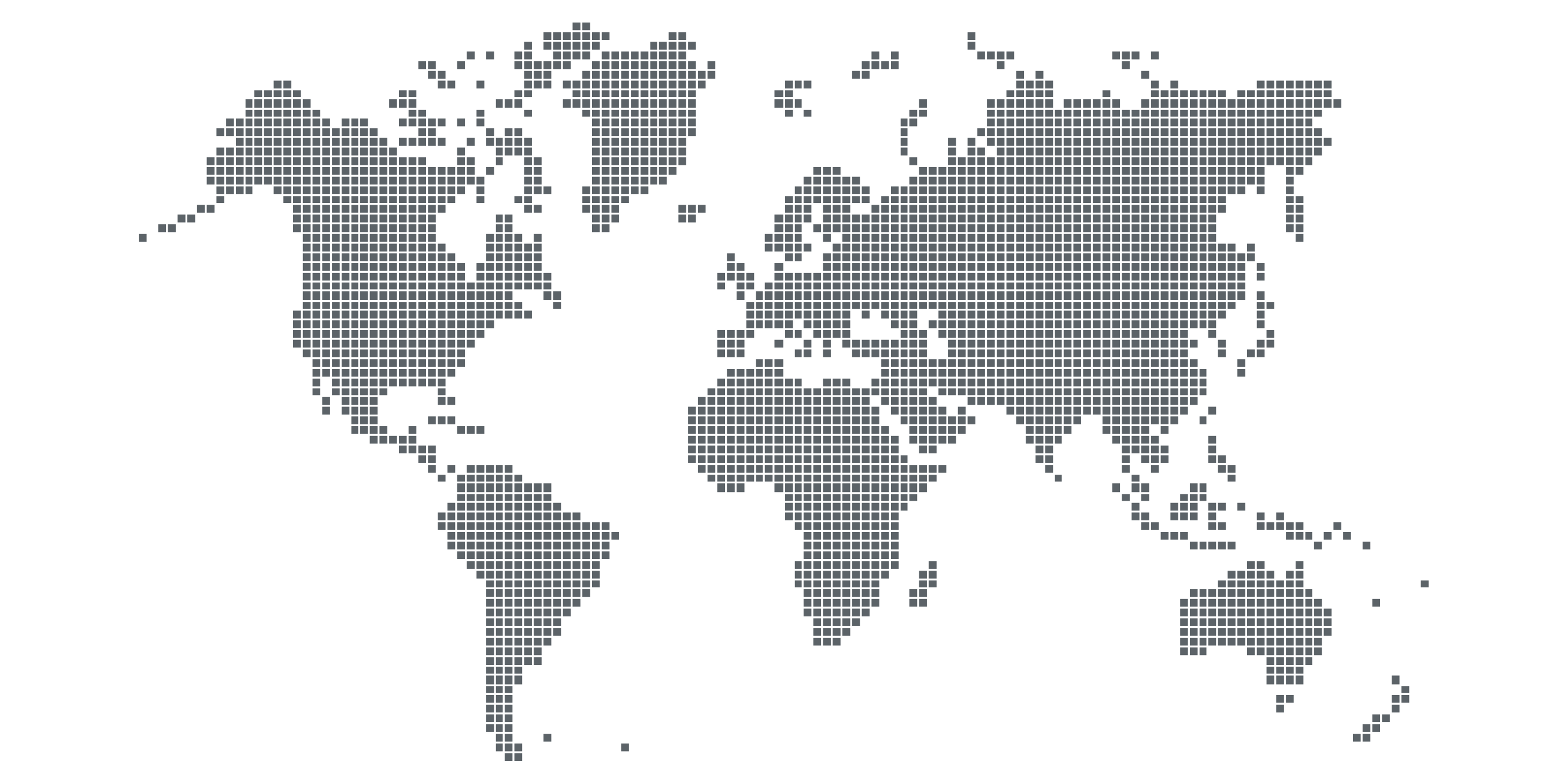 Weishaupt locations.
Worldwide.
Everything to do with energy.
From a single source.
Weishaupt gas and oil-fired boilers, burners, heat pumps, and solar collectors are notable for their economy, durability, and reliability in operation. They are manufactured in Germany and Switzerland.
www.weishaupt.de
BauGrund Süd is a leading near-surface geothermal energy company. The experience gained from working on more than 20 500 sites and drilling well over 3 million metres, as well as a fleet of more than 40 drilling rigs, enable complete product and service packages to be offered.
www.baugrundsued.de
Neuberger makes building efficent. Intelligent networking and control of building services systems reduce the energy consumption of large buildings to a minimum.
www.neuberger.net
Weishaupt: A history of success.
Since 1952.
Weishaupt is a long-established business. For almost 70 years, the firm has developed and built heating equipment in Schwendi. Having started with oil burners, Weishaupt today has a wide range of experience in the energy technology, energy recovery, and energy management sectors.